Temporary employment. We are your temporary employment agency
Our personalised temporary employment solutions guarantee the flexible and efficient management of your company's human resources. If you're looking to strengthen your organisation and boost your competitiveness, simply get in touch with us.
Nortempo is your specialist in quality temporary employment
We have a large database classed by cities and provinces, guaranteeing you can count on the best professionals for your team. Don't leave it a minute longer: register now to ensure the efficient and easy management of the tasks, processes and staff your organisation needs. Our temporary employment agency will make you more flexible and boost the profitability of your business.
Our temporary employment services specialise in a number of areas, including the following:
Temporary employment services for hotels and the hospitality industry
Our temporary employment database includes professionals skilled in all areas of the hotel and hospitality industry: waiting and kitchen services, customer service, reception, etc.
Temporary employment services for the cleaning industry
Our temporary employment agency offers you the very best workers, skilled in cleaning industrial, hotel and business facilities.
Temporary employment services for the logistics industry
We can provide temporary warehouse operators and managers, specialised in packaging and logistics management.
Temporary employment services for the food industry
Need some temporary workers for the canning sector, agriculture or other types of food industries? We're here to help. Call us.
Temporary employment services for the distribution sector
We can provide staff for replenishment services in supermarkets and large stores, product promotion and retail store management.
The benefits of temporary employment agencies for companies
Your company's competitiveness is a sum of factors, and a committed workforce is one of your greatest assets.. What's more, temporary employees offer versatility and efficiency, and a temporary employment agency will cut the paperwork and time involved in making them part of your company.
We will be your specialised partner in temporary employment. We handle a database of workers ready to help you out throughout Spain and Portugal. Add our integral HR consultancy services, and YOUR competitiveness is guaranteed.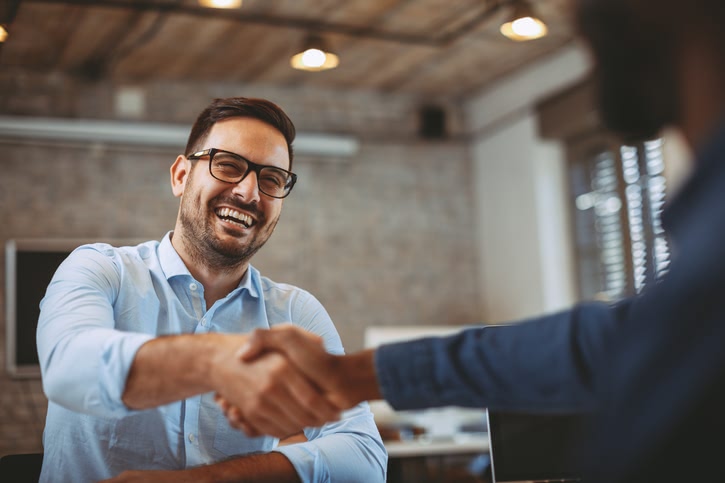 Other HR services
Our personnel selection service assesses and chooses the best candidates for your organisation. We are experts in attracting the talent you need.
In addition to delivering courses tailored to your company and your employees, we also provide advice on training opportunities for your teams.
Our HR solutions are both integral and personalised. We adapt our offer to your company's goals.
You can rely on us for your externalised services, allowing you to channel all your efforts into your core business.
We provide legal and labour advice. Feeling vulnerable is a thing of the past.
We handle employment opportunities for people with functional or sensorial diversity, selecting the most highly skilled staff.
"At Siemens Mobility we are extremely grateful for the services Nortempo delivers. Their ability to react in the event of any situation stands out for its speed and efficiency."

Eva María Sánchez Galán Head of Talent Adquisition Responsible for Siemens Mobility Spain