Nortempo.
Personnel selection and Human resources consulting experts.
Are you ready to move the world with us?
Browse our job offers and find the change you need.
We are your recruitment process partner.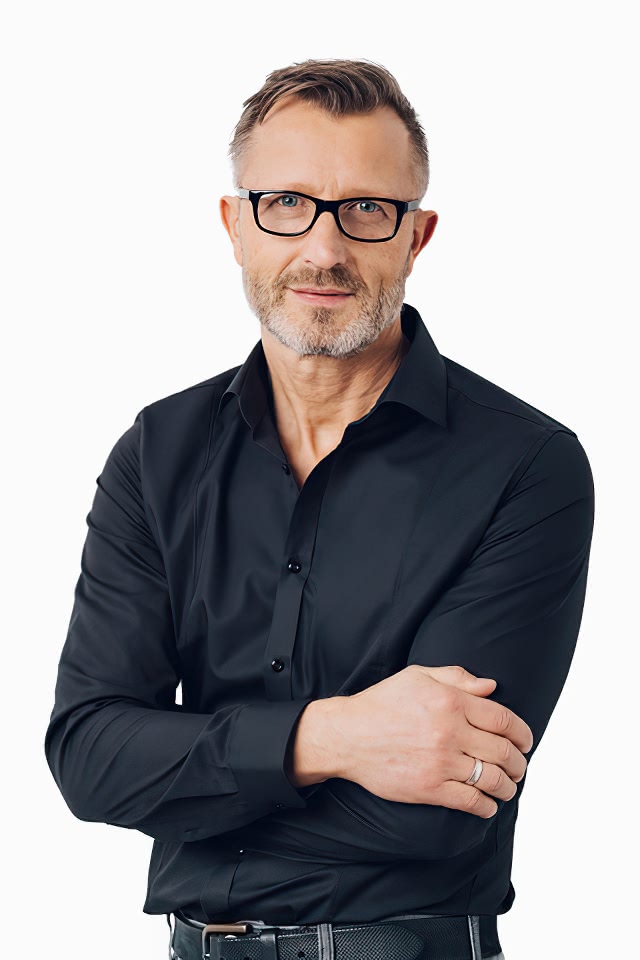 Only YOU can change the world
There is only one person who move the world, and that person is YOU. Everyday, with effort and resilience… because if you improve yourself, you improve the world.
Nortempo will always be there, on your side, during this journey.