Nortempo.
The experts in HR management and selection.
Ready to get the world moving with us?
Check out our vacancies for the change you need.
We're your partner in talent management and selection, with you every step of the way.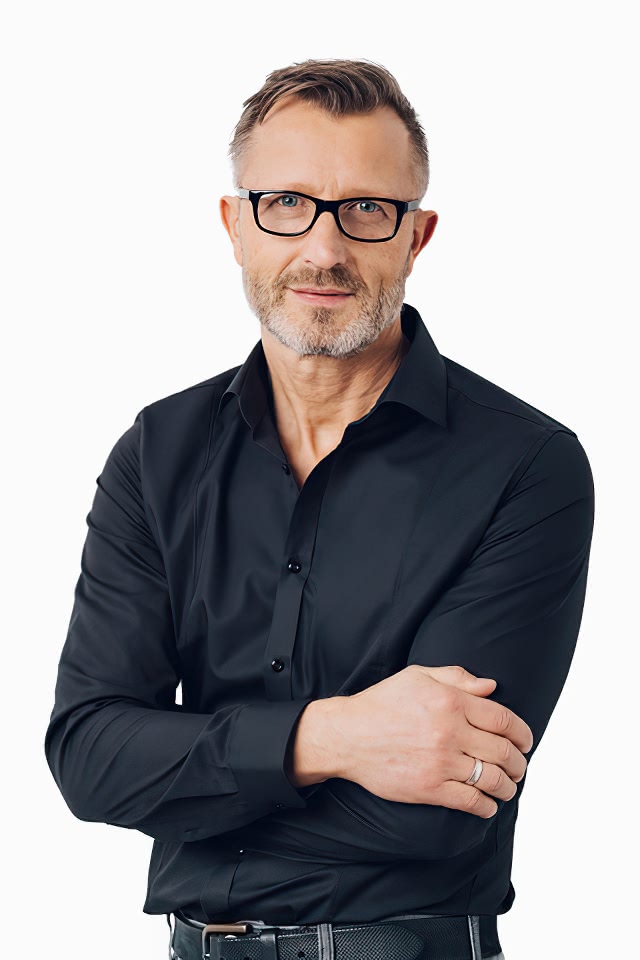 All your human resource services
We're here to help you find the talent your need for your company; the professionals that share your business vision and are ready to share your journey with you: middle managers, IT profiles, skilled technicians…each process is unique.
Here at Nortempo we know that our job is to nurture as well as capture talent, which is why we channel all our experience into training those employees who will form part of your change.
If you want to get the best out of your team, their abilities, drive and talent…then our HR consultancy and advisory firm will help you ensure your employees deliver maximum performance.
We adapt to the needs of your organisation through the flexible and efficient management of your human resources. Whichever sector you're in, and however large or small you may be…how far do you want to get?
The latest revolution is bringing about new production models, and our outsourcing division is determined to be at the forefront of these changes. Together with you, of course.
We can handle all aspects of this area of your business, freeing you from time-consuming administrative tasks and paperwork: labour management, legal advice, etc.
We are committed to the labour integration of persons with functional diversity and at risk of social and labour exclusion. Because everyone can contribute to bringing about real change to the world.
Cleaning, disinfection, reception, security… a team of skilled professionals ready to take charge of the core aspects of your business. Mantelnor will become a key part of your company.
Services that will allow YOUR company to change the world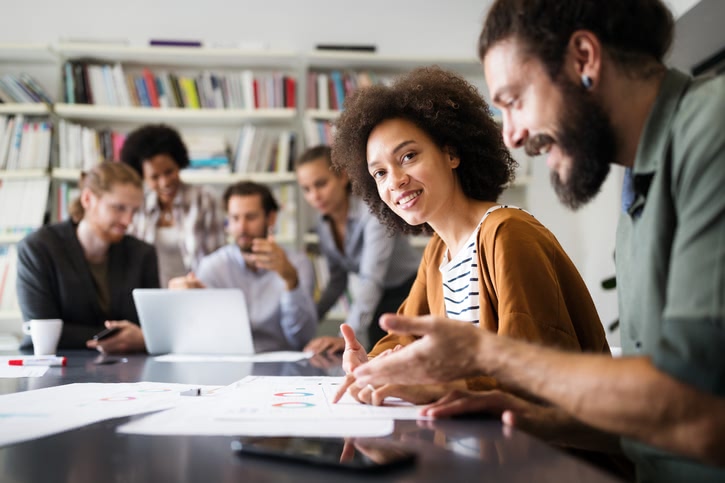 We'll help you manage your company's human resources, finding the talent you need to get the world moving in a flexible manner, tailored to suit you and your needs.
How do we do it?
We are the partner you need, capable of offering integral solutions for managing your company's talent, designing programmes that will boost your productivity and providing you with expert advice on legal and labour issues.
Need an extra hand with a major project or a new customer? Our outsourcing service will provide you with the external staff you need to complete your team.
Only YOU can change the world
There's only one person in the world capable of making a real difference, and that person is YOU. In your day-to-day business, with small gestures, dedication and hard work…because by improving your world, you'll make the entire world a better place.
Nortempo will be with you as you move forward on your journey, helping you to achieve everything you set out to do.
'Open to work'
Check out the job opportunities and vacancies in your city
Time to go for it? Or to give it another go?
Find the best job opportunities for you, regardless of your prior experience, and wherever you live: Madrid, Barcelona, A Coruña, Vigo, Malaga, Zaragoza…
We operate throughout Spain. Enter the job you're looking for and the province, or just the province.
Ofertas de trabajo en Madrid más recientes
Técnico/a informatico junior hardware y software (ajalvir)
Informática y telecomunicaciones
Nortempo Alcalá selecciona y contrata técnico/a informático junior para importante empresa industrial ubicada en Ajalvir.
Teleoperador/a comercial (inglés b2)
Atención a clientes
Nortempo Madrid, selecciona para importante empresa del sector call center, teleoperadores/as con inglés alto y experiencia en venta de telecomunicaciones o retenciones.
Ofertas de trabajo en Galicia más recientes
Operario/a sector textil
Compras, logística y almacén
Desde Nortempo seleccionamos operarios/as para empresa del sector textil ubicada en la provincia de Ourense , realizando funciones de control de la máquina , verificación del producto, colocación en cajas. Se requiere disponibilidad horaria para realizar turnos de mañana, tarde y noche y fines…
Operario/a de paletizado
Profesiones, artes y oficios
NORINTEGRA SANTIAGO selecciona operario/a de paletizado para trabajar en las instalaciones de importante empresa del sector madera de la zona de Curtis.
Técnico/a de mantenimiento
Profesiones, artes y oficios
Nortempo Boiro contrata Técnico/a de Mantenimiento para importante empresa del sector conservero ubicada en la zona del Barbanza. La principal función consistirán en: mantenimiento y reparación de averías, teniendo en cuenta normas de seguridad alimentaria y calidad.
Ofertas de trabajo en Barcelona más recientes
Tecnico/a informático/a - programador/a microsoft dynamics axapta
Informática y telecomunicaciones
Desde Nortempo Barcelona estamos buscando un/a programador/a con experiencia participando en el desarrollo y mantenimiento de los diferentes módulos de Microsoft Dynamics Axapta. FUNCIONES: - Dar soporte al responsable de Informática de la empresa en las tareas diarias:Solución de incidencia,…
Administrativo/a contable para fundación
Administración de empresas
Desde Nt Selección Barcelona estamos buscando un/a Administrativo/a Contable para formar parte del departamento de contabilidad en una Fundación ubicada en Barcelona. La persona seleccionada se encargará de realizar funciones administrativas, gestión de pagos y cobros, seguimiento de facturas,…
Responsable informàtic/a
Informática y telecomunicaciones
Des de Nortempo Barcelona busquem a un/a responsable informàtic/a per incorporar-se a una Fundació en Barcelona centre. Busquem a una persona autònoma, responsable, resolutiva, dinàmica, proactiva i amb capacitat organitzativa, amb disposició a acceptar, assumir i adaptar-se a múltiples demandes,…
Looking for a change of direction? A new challenge? Nortempo will help you find your ideal job
If you'd like a change of direction, then register with Nortempo. You will be able to use our search engine to locate the best vacancies in your city and take part in our selection processes to find your ideal job.
Here at Nortempo we are in direct content with the companies that are looking for talent like yours.
A simple action that could change the rest of your life. Are you ready?