Contact Nortempo
Find your nearest Nortempo oofice, call us or fill out the contact form and send us your query.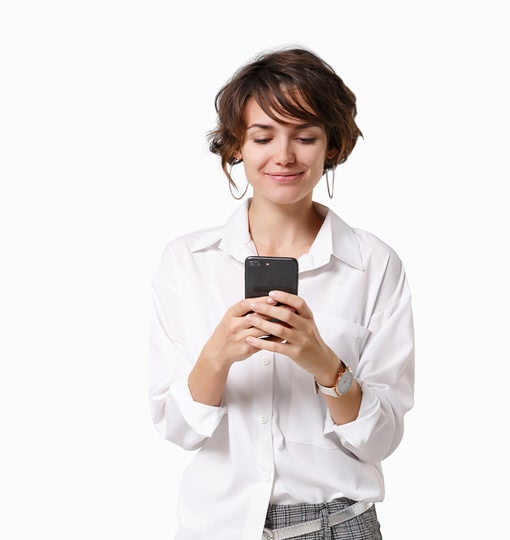 Send us your HR query, or ask about our labour services or anything else you may need
You can also call our head offices on 902 40 50 60.
Nortempo is here to help you change your world.
Thank you for choosing us.